How to transform a girl child in 3 months using Permaculture as a tool to end early marriages and pregnancies, poverty and drug abuse, unemployment and lack self motivation?
The 5 girls who were sponsored by the gumbi fund and Alton Climate action to take and intensive 3 months Permaculture Design Course at PPI will be graduating this weekend with a great transformation of their lives to take it home and apply it for their own survival and that of their families and friends.
Each of the girls were assigned a project and a mission to accomplish as part of their fulfilment to qualify to be a practical designer.
In just 3 months each of the girls has managed to establish productive food gardens that produces a variety of food foods which has been incorporated in their own meals.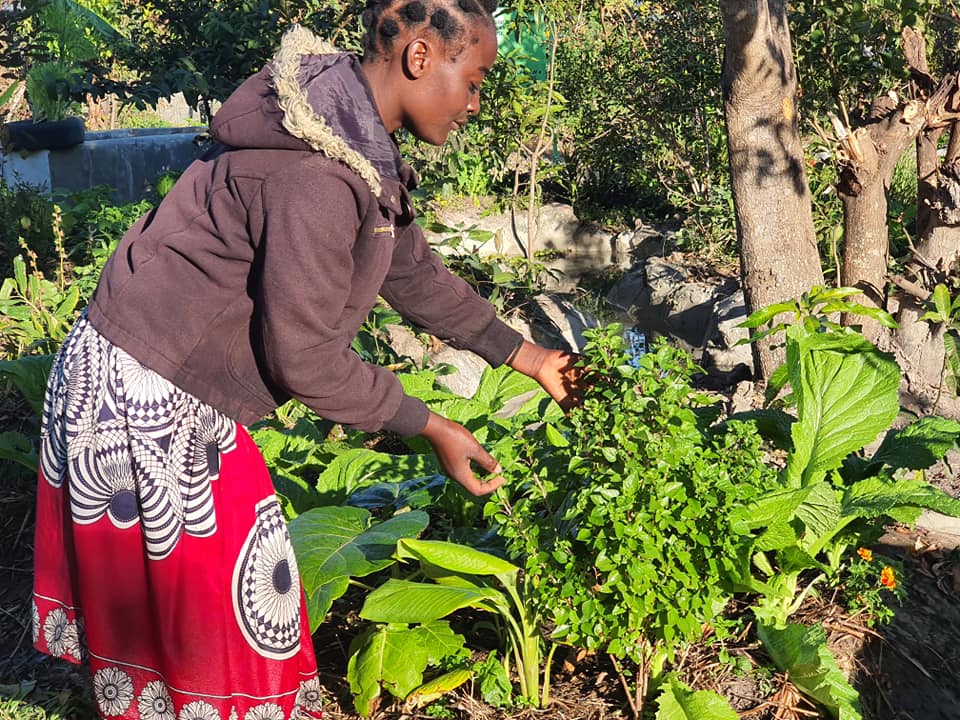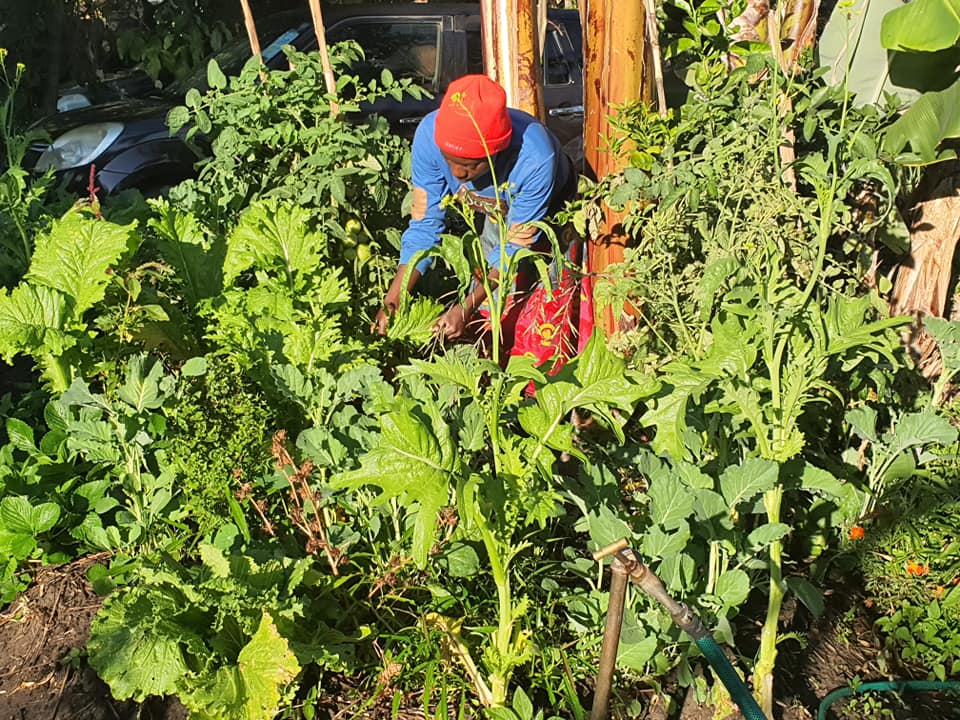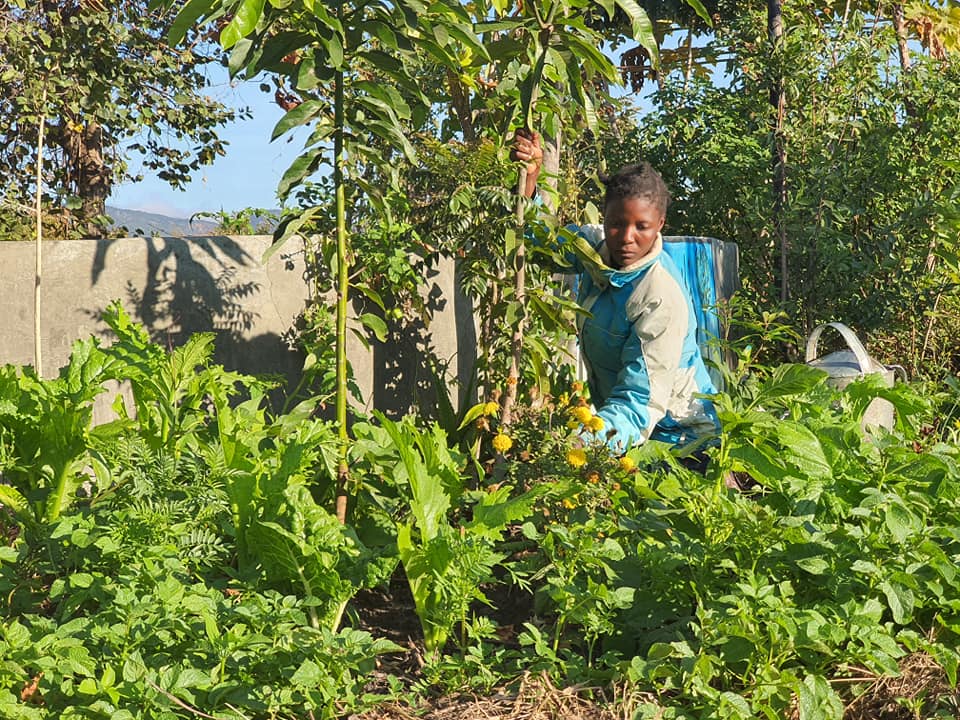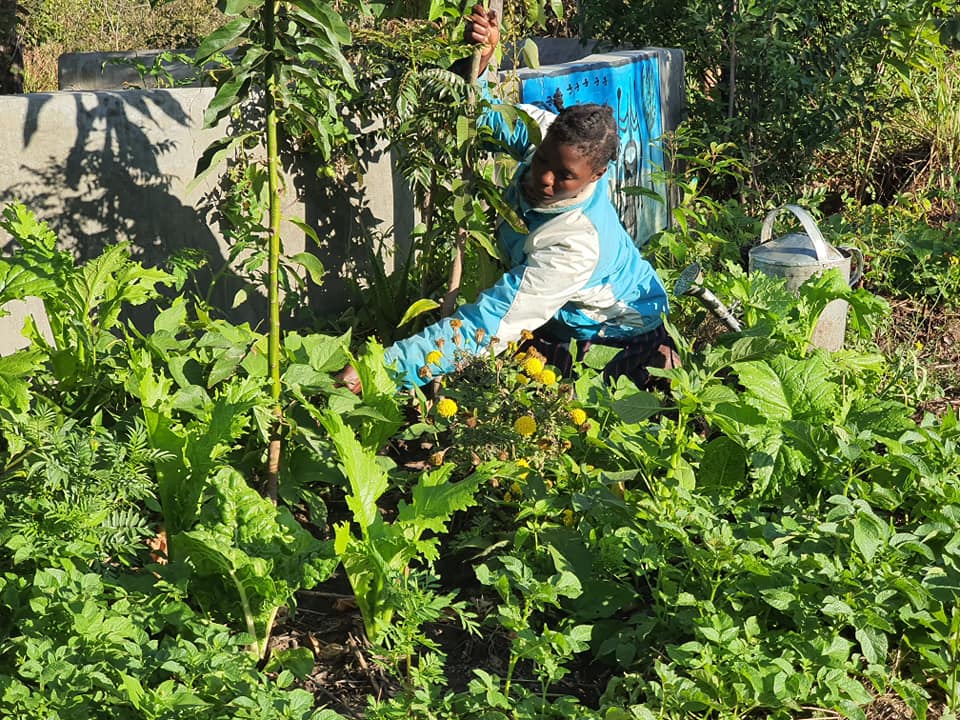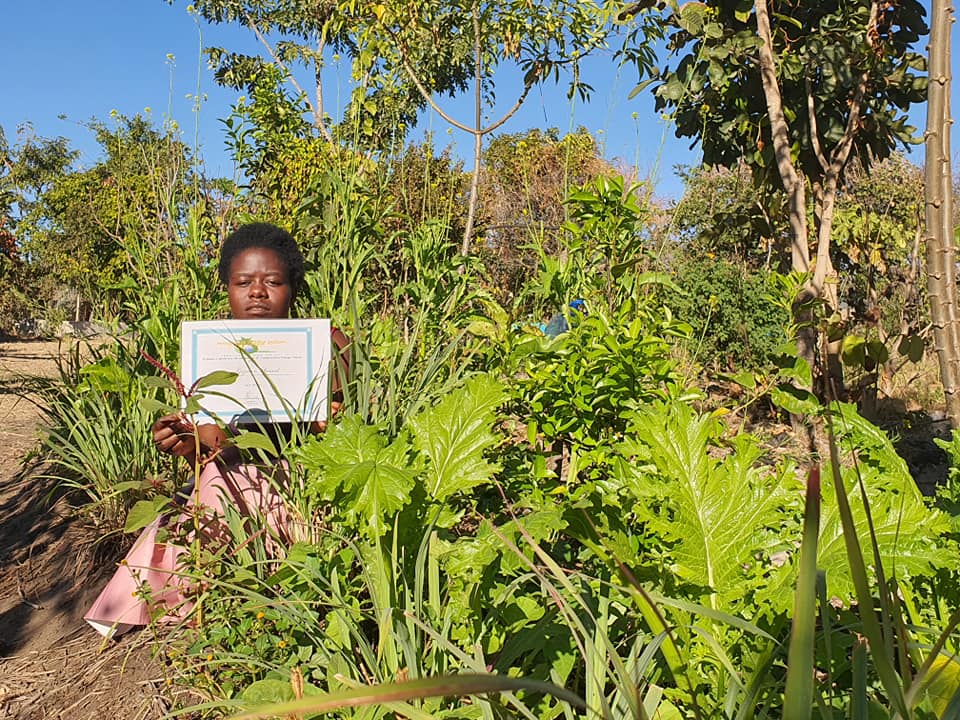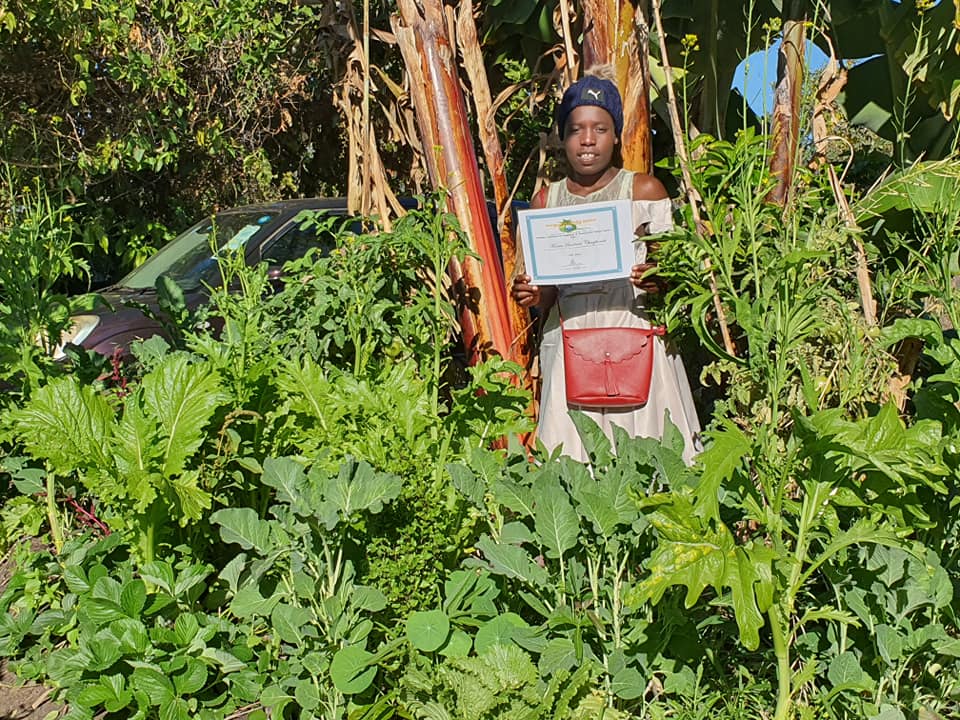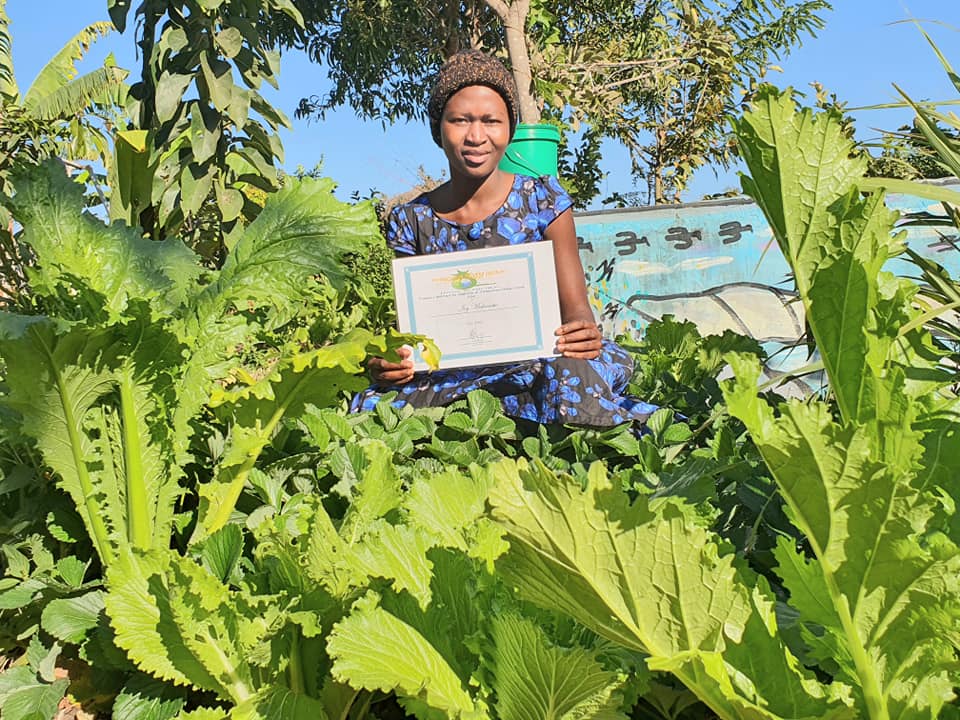 Send your girls to Paradise and you will never regret.
You can FUNdraise / sponsor trainings as a milestone for our Boost Club partner Permaculture Paradise Institute.