Permaculture Paradise Institute distributes free lemongrass and tree seedlings to poor farmers that seek to turn their clean swept yards into edible gardens.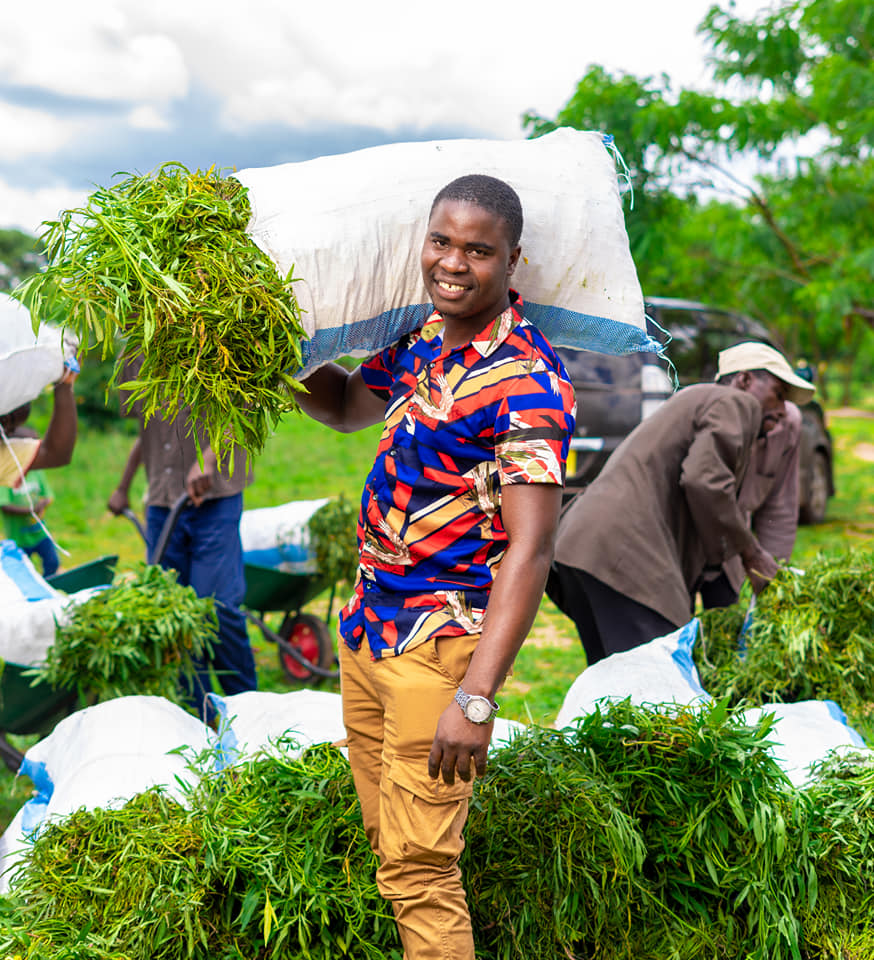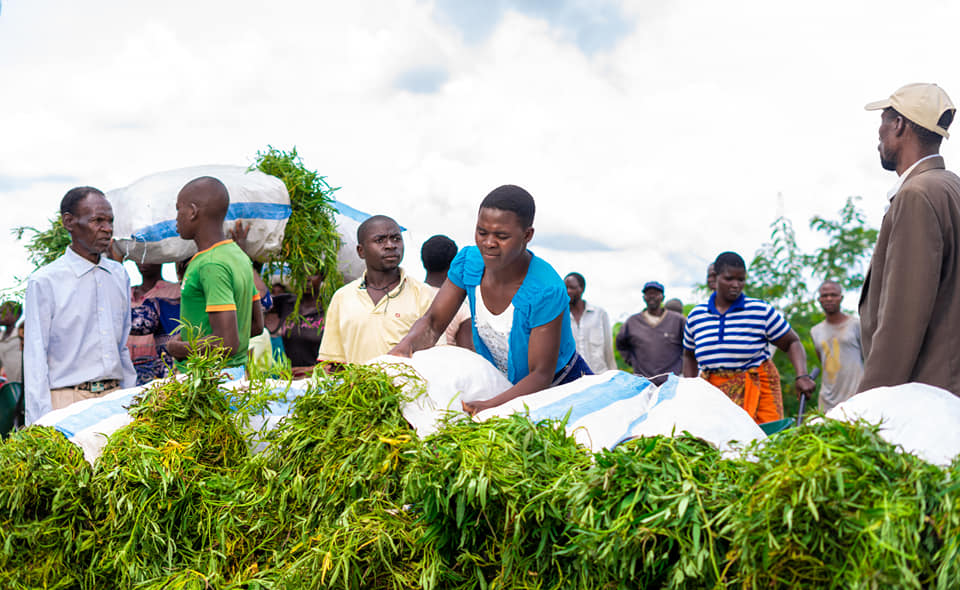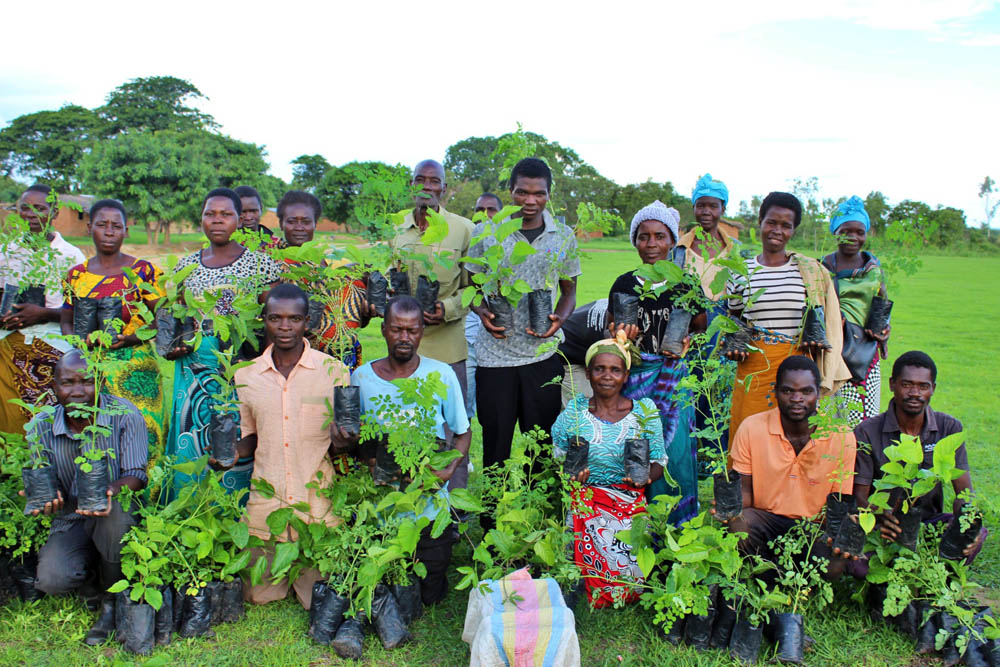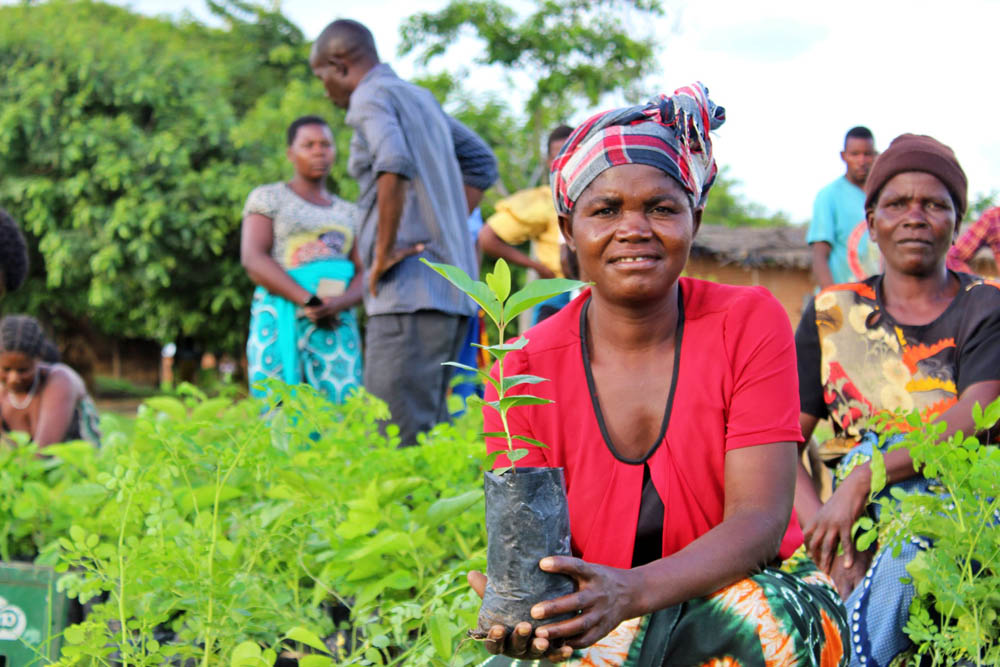 We will share more of Luwayo's posts explaining functions of plants to keep of insects, protect soils, strengthen other plants and more.
This is one example of Milestones that we can invest in.
Think of Namaste Nepal's epic 48 hour sponsor run that generates $40,000€ on a single week-end.
Lulu's LemonAID Warriors make $2,000€ with Philanthro-Parties.
Many milestones require only $200 to 500€
All of us can do this.
You see the ripple effects of PPI-trained farmers.