Like many of us, Neha pays an annual summer holiday visit to her grandparents. Following good family tradition, she volunteered in a local orphanage.
It was at age 9 that she began to realize that these children, that she had been playing with in recent years, had no parents and relatives to care for them protect and teach them. It was the first time that she learned about orphans.
A young girl from the orphanage guided her to the sleeping area where children slept on hard floors, even in winters. She told Neha that the children there dreamt of going to school, but it was a dream that couldn't transcend to reality because they did not have the money.
Horrified by the stark difference between their lives and hers, Neha decided to do something for these orphans on a long-term basis. "It was quite upsetting to me," she says. "I used to take education for granted, waking up every day and saying, 'I don't want to go to school today.' But that's really changed for me."
Initially, when she spoke up about assisting kids with their education, people did not take her seriously. She says,
"Adults, especially in India, would say, 'You're just a little girl. Do you really think you are going to change anything?'
Well she did!
She set up an organization named "Empowering Orphans" for fundraising and distribution of money and utilities, providing basic education and healthcare to orphanages, as to help children become self-sufficient.
She has since scored a monthly average of $15,000. Two years into her adventure, she had raised $350,000!
This money has benefitted 15,000 children via the opening of computer labs, a sewing center, libraries and a science lab. 
Neha has been recognized with multiple awards for her commitment, including the "2011 World of Children Award" and the "World's Children's Peace Prize".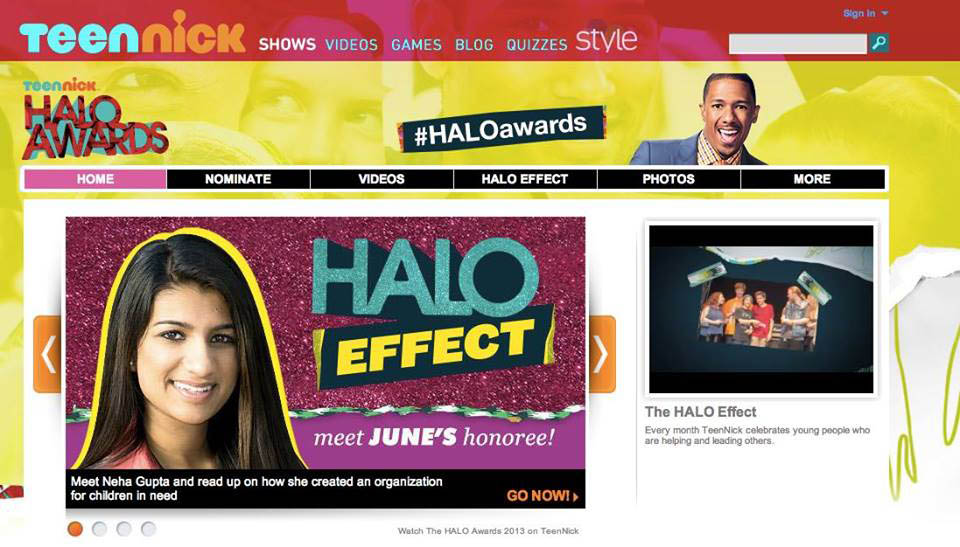 Her significant list of achievements includes:
Conducting a four-day eye and dental clinic for 360 underprivileged children. 56 children were provided additional eye care and 103 children with dental treatment. Obtaining nutritious food, school books, bags, footwear, warm clothes and blankets for thousands of orphaned children. Providing diapers for 5,000 children. …and these are but just to name a few!
Neha's organization is called Empower Orphans but it is just as much about empowering individuals to make a contribution to society.
"In this world there are millions of orphans who go through life every day without any parental love or guidance, proper food or shelter. Some people say that we cannot stop this, but I believe that we have the power to change anything with determination."
Many of us can relate to her feelings. And we should learn how to act on them!
"I was saddened by what I saw. But instead of internalizing these feelings and merely showing empathy for the orphans and underprivileged children, I decided to take action."
That is where we can make a difference, by converting thoughts into measurable actions and goals. If Neha can convert her ideas effectively into an organization, we can do our bit in multiple ways.
Neha is joined by a number of volunteers in her efforts and is also supported by corporate sponsorship.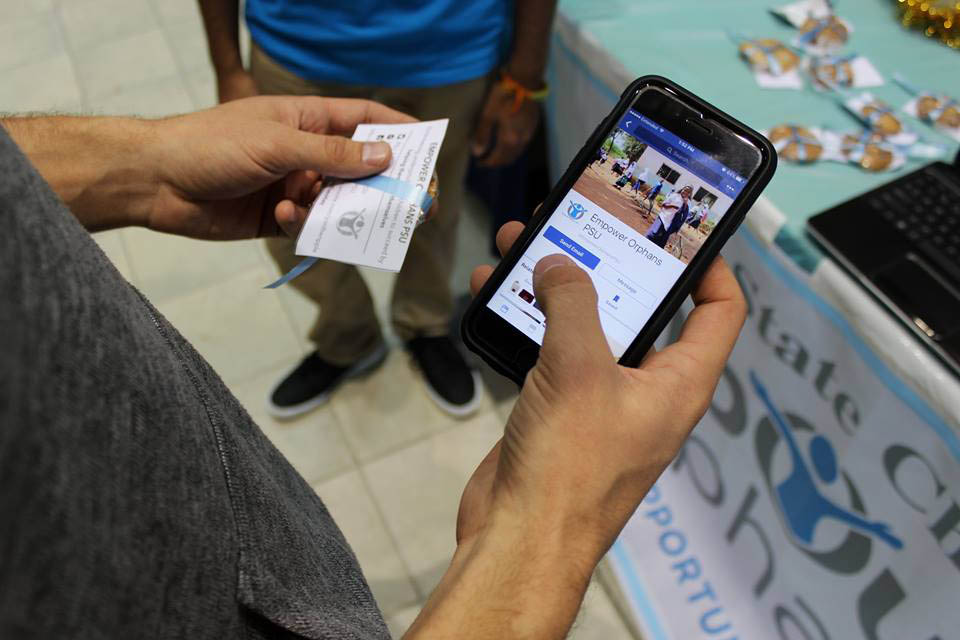 "There are 170 million orphans in the world. And if they do not grow up in peace and harmony, with dreams and opportunity – their problems will become ours when they turn adults.
By giving them a good start, we influence our common next 70 years, and everybody's life they touch.
The organization does not ask much of you – just do your best! It suggests ways kids can get involved – they can save money earned from chores and donate it, organize yard sales or bake sales for charity, or buy crafts made by orphans.
It teaches children life-lessons – that there is a world beyond school and homework, that there are children who deserve attention in whose lives even small steps taken by us can make a difference. This is a necessary lesson to be learnt.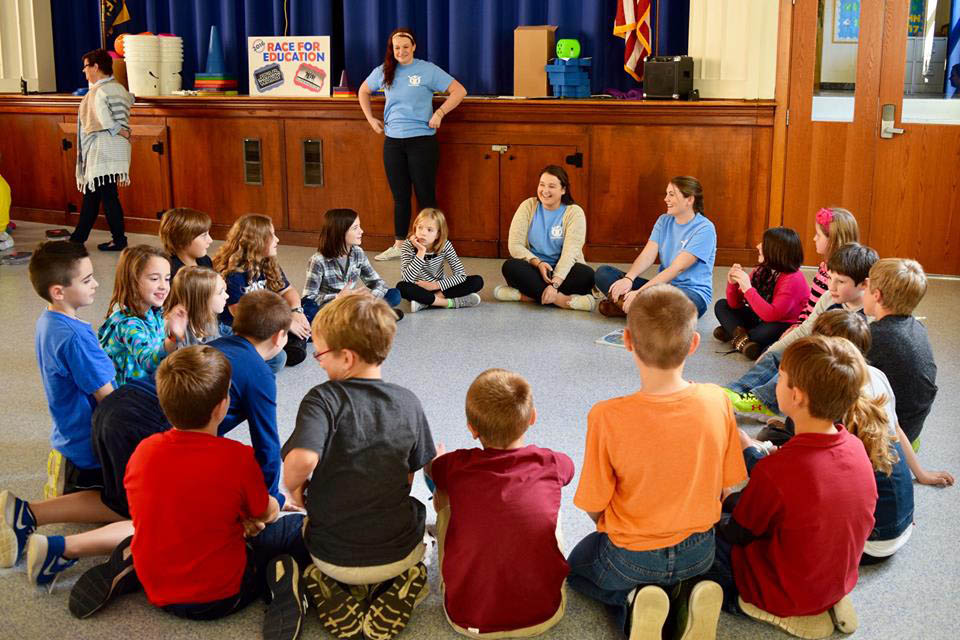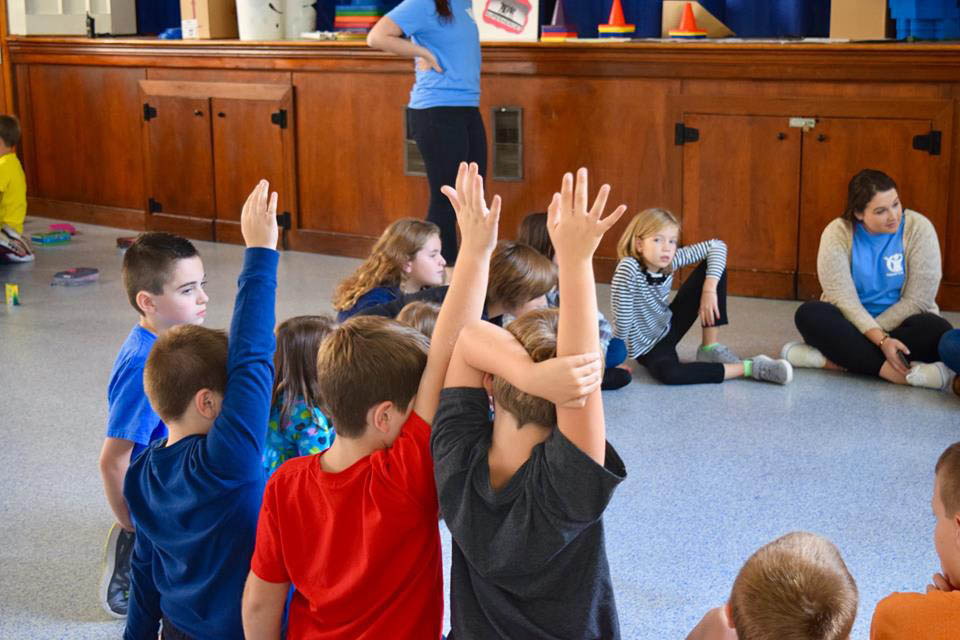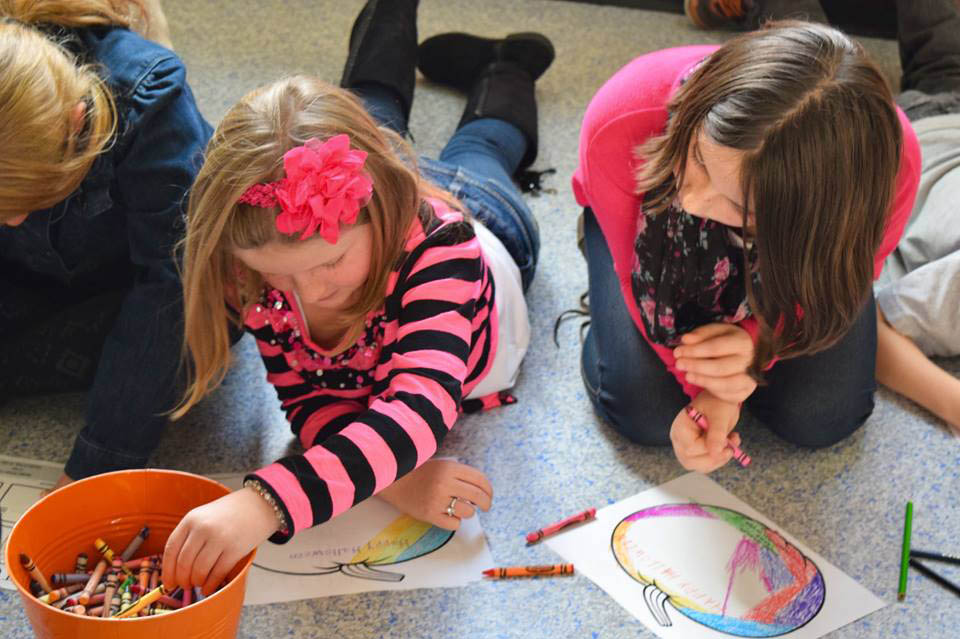 And it comes with rich experience and much reason for celebration,
as Neha and friends have now raised a whooping $2.1 million!
So, get going, and get inspired! You can learn more about Empower Orphans on their website at http://www.empowerorphans.org.