Kakadu NP Returned to Aboriginal Owners
Huge news. This is gorgeous Ancient Land that was long threatened by Uranium mining.
Read the entire article at The Canberra Times.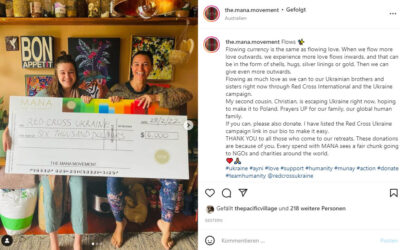 $6,000€ just like that from a community of LOVE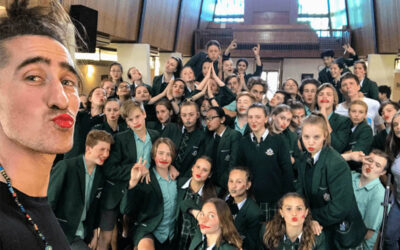 Healing youth depression – in the most simple way imaginable – and it's a movement. Join in!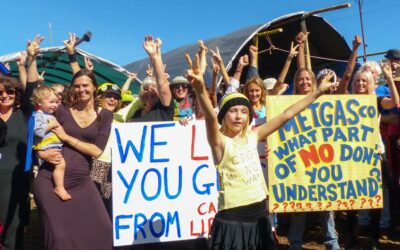 Byron Bay region folks – what's happened since? We want to know! Show the world how lovely people can live!