Imagine an 8 year old screaming at the television, outraged by the lies that adverts tell about oh so healthy children foods full of sugar. She decided to take it into her hands to educate parents and children to get yukky unhealthy stuff off their plates, minds and bodies.
See what kids today do.
Coral also gives presentations to peers at school, educating them on reading labels.
And when needed she goes on the barricades to say No! to the empire of evil.
Coral leads a rich life. After grade 1 – too boring – she decided to homeschool.
She loves gardening and preparing yummy meals with her little sis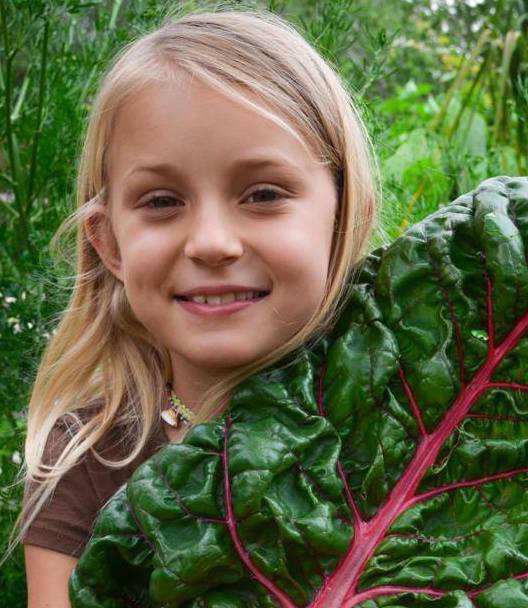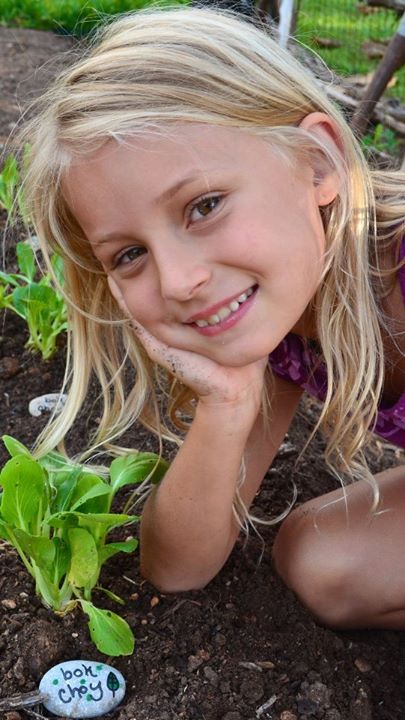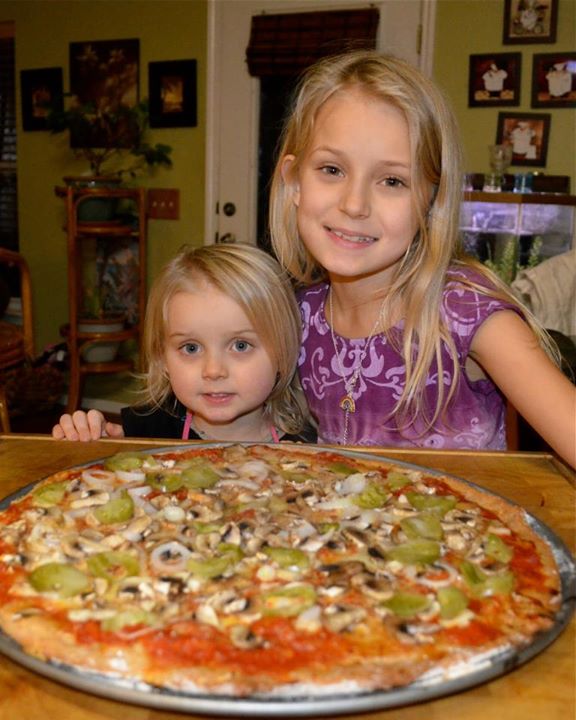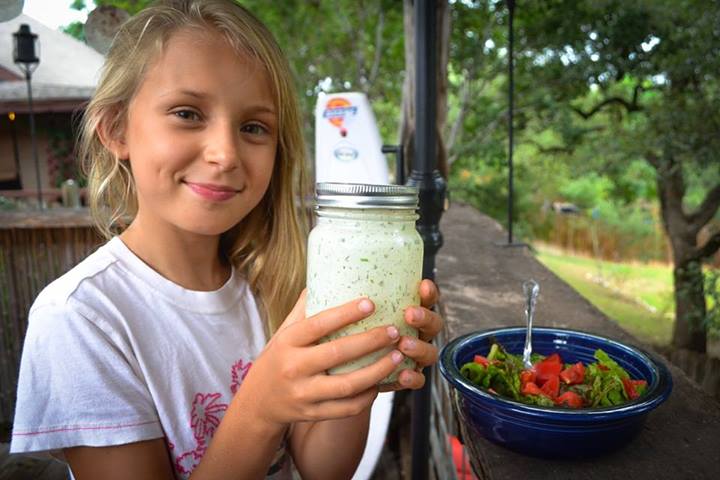 A good fight is a good fight
BUT ALWAYS REMEMBER:
Priority #1 is to live Paradise.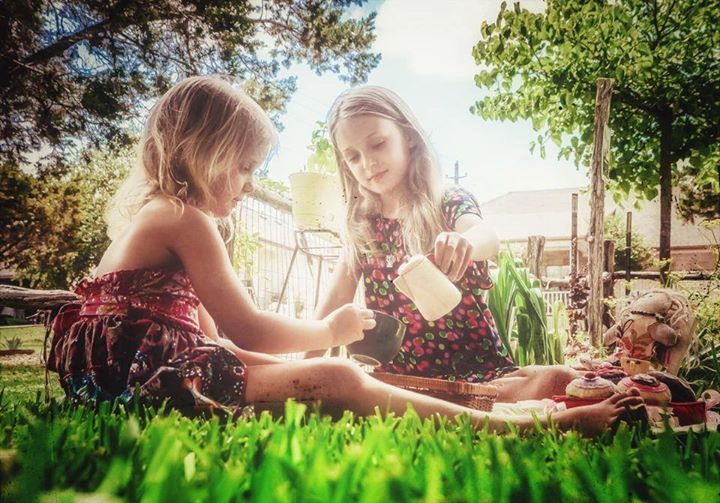 Coral's Action Guide is claro
View her videos in class.
Do research on yukky popular products in your country
and
create videos of your own.
#bemoreawesome