GLOBAL ISSUE
OUR FLAGSHIP PUBLICATION
ONLINE
The most uplifting and relevant medium on Earth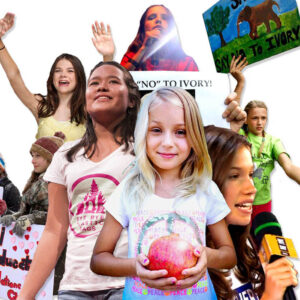 Lift your gaze to see the shining new. Immerse yourself in this spirit, worldview and activities and your Inner Hero*ine will naturally awaken. It will activate the mind-, heart-, feel- and do-set of co-creators of the next-level GOOD Society. Simple.
A few words on YOUR ROLE in this
You don't see this in the Unsustainable Society's commercial, alternative and educational media. Media for youth only provide diarrhea. They all run on a 20th Century operating system. None have the heart or wit to equip you to evoke relevant positive changes or you would have long known our stories, music and films and have taken lots of action.
In this new 21st Century distributed paradigm that all cells of the planetary organism are actively involved you already see the toxic cells spew lies and insults. It is time that the healthy ones start living their values, love and skills #fulltimeforfuture. Have you? Stay idle and you sustain suffering.
We KNOW that YOU CARE. But it is not enough. You have to take action that makes relevant TANGIBLE IMPACT. YOU, the loving ones, are to be able and actively involved in creating the NEW GOOD MEDIA for our beautiful youth to become the CHANGE GENERATION. So start being the solution by playing your simple, swift part. 
CONTRIBUTE + SUPPORT + PARTICIPATE in your favorite ways.
It comes with many win-win benefits and it feels like playing! 
DIGITAL PDF - in May 2022
The world's top stories bundled in beauty
PRINT COPIES - from May 2022
Put into every kid's, student's, adults' hands and heart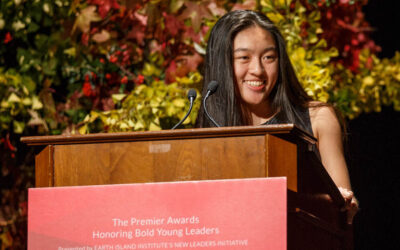 Experience a profound conversation with the multi-award winning foundrix of Turn-Grease-Into-Fuel
Imagine
each of these solutions copy-pasted to your school, your district, your city, your region.
You
can create a world of awesome in a whiffy. The solutions and support networks exist.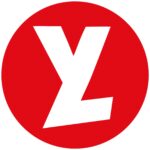 It begins
with making youth leadership omni-present at schools, in town and media.
WE ARE HERE TO HELP.